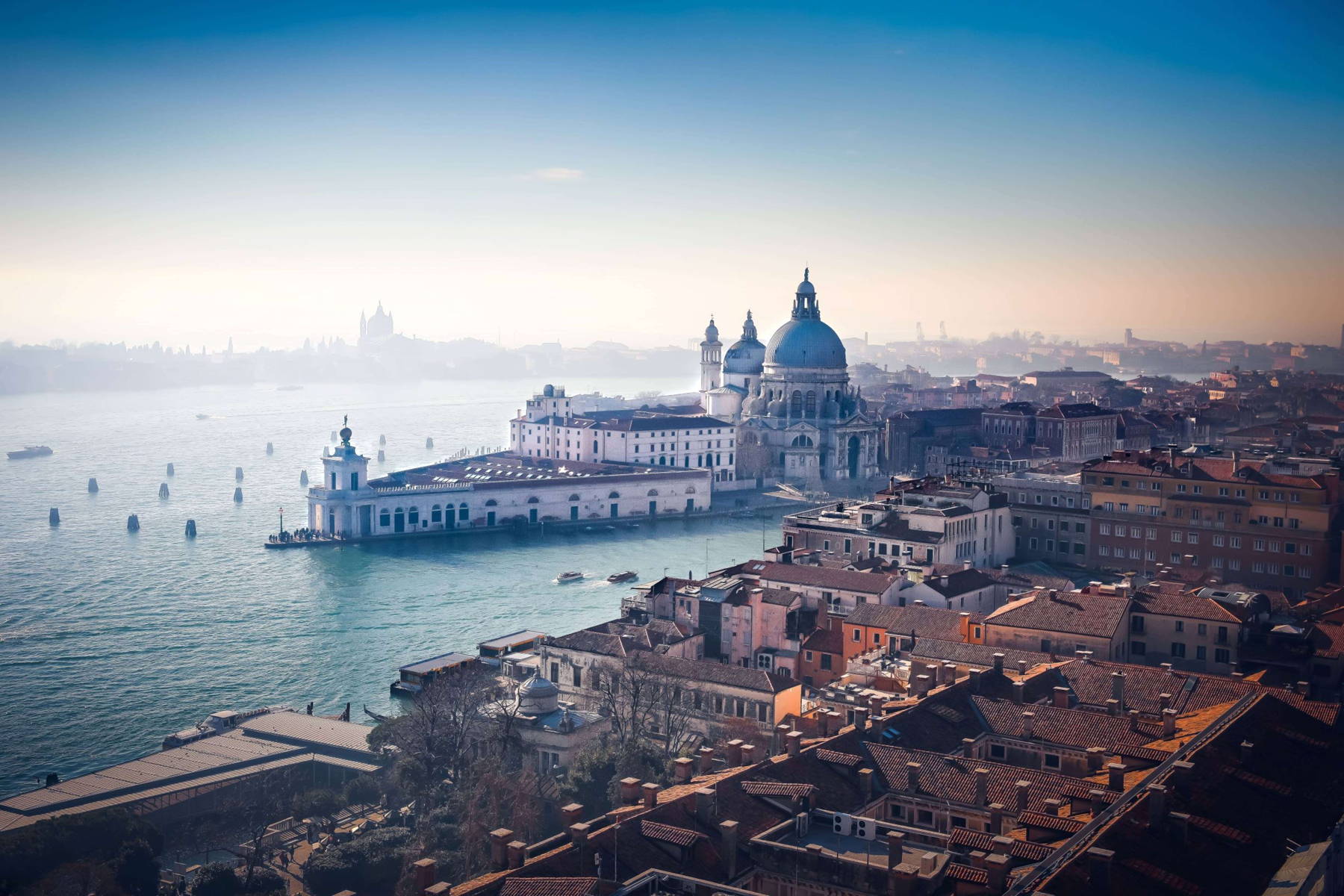 "It is the city of mirrors, the city of mirages, at once solid and liquid, at once air and stone." – Erica Jong
Venice has long been associated with lavish architecture and design, epitomized by its glamorous palace hotels and private residences overlooking the Grand Canal. With its wealth of styles, the city boasts an eclectic mixture of architectural and interior design elements. The unique Venetian style emerged under the influence of a few different periods, including the Gothic (pointed or inflected arches, highly ornamental design), Byzantine and Moorish (domes, walls and floors covered with detailed golden mosaics), as well as the Renaissance (classical columns, arched windows, panelled pilasters, balusters, capitals and moldings). Venice's buildings are elaborate. The capitals of their columns feature ornate carvings and stone gargoyles in stark contrast. Interior courtyards and large windows with high ceilings are evocative of the local neighbourhood and existing architecture. The interiors of some of Venice's residences boast opulent design showcasing grand Venetian chandeliers, Murano glass collections, intricate terrazzo floors, 18th-century stucco work and frescoes, Venetian mirrors and so much more.

To celebrate Venice's art and design heritage and the exquisite craftsmanship of local artisans, we interviewed the Venice-based interior designer Ilaria Campagna.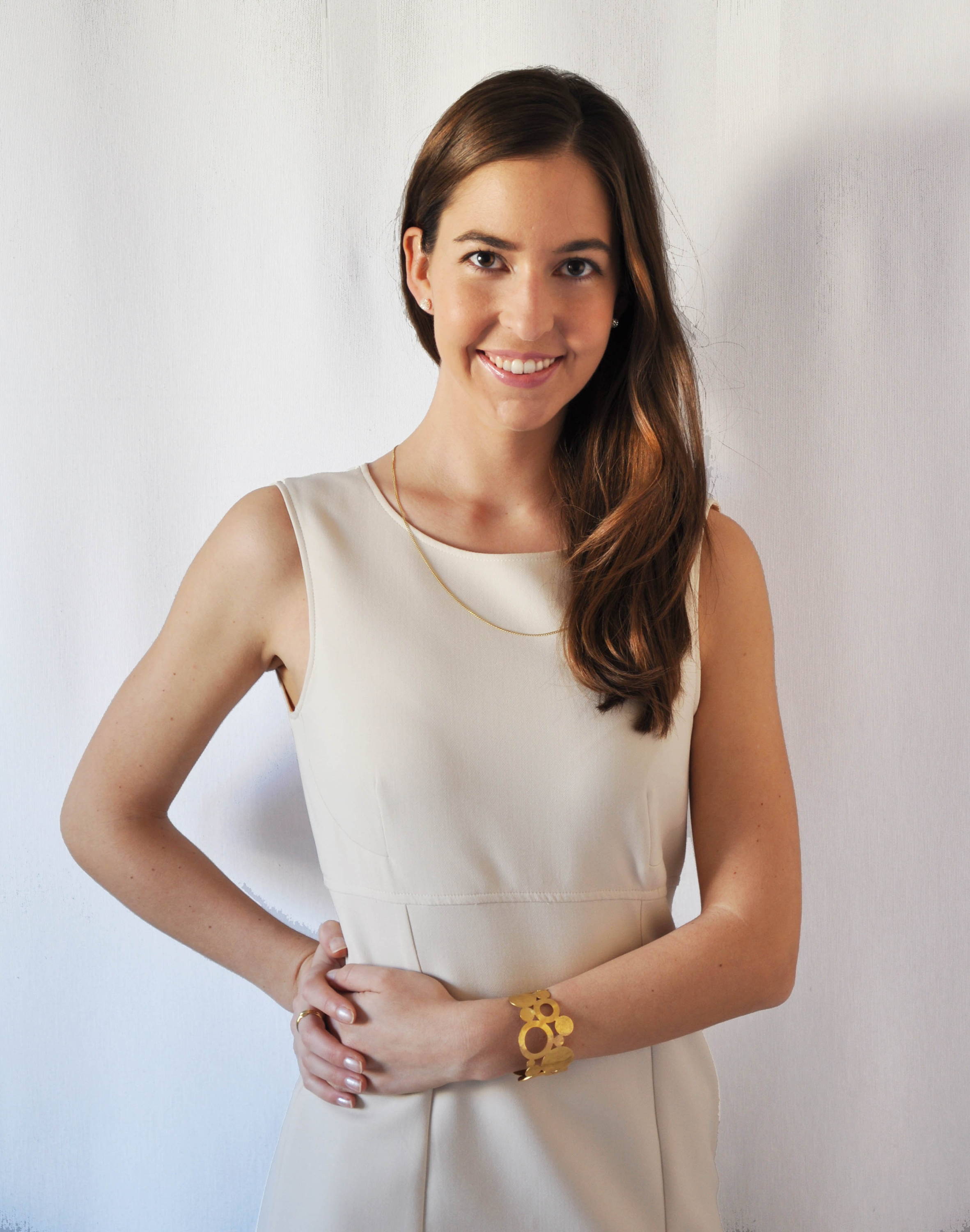 Combining creativity and a passion for art and design, Ilaria specializes in high-end interior design attuned to the needs, culture and desires of her refined international clientele. Ilaria was born in Italy and obtained her master's degree in Architecture at the IUAV University in Venice.

At the beginning of her career she worked in Milan and Venice, and since then she has successfully developed an international clientele.

ilaria Campagna Interior Design

Venice, Italy

ilaria Campagna Interior Design

Venice, Italy

llaria Campagna Interior Design

Venice, Italy

What is your philosophy, or the trait that distinguishes you?

I always try to include unique, custom-made craft items into my projects. This is true luxury! Own something unique and personalized. I always try to rely on Made in Italy and in particular on Made in Venice, a reality that is even more unique and appreciated all over the world. Precisely for this reason, I have made several collaborations with Venetian artisans, including one I am absolutely delighted with: Porte Italia, a company that realizes custom-made furniture and hand-decorated in an antique, elegant, exotic and refined style.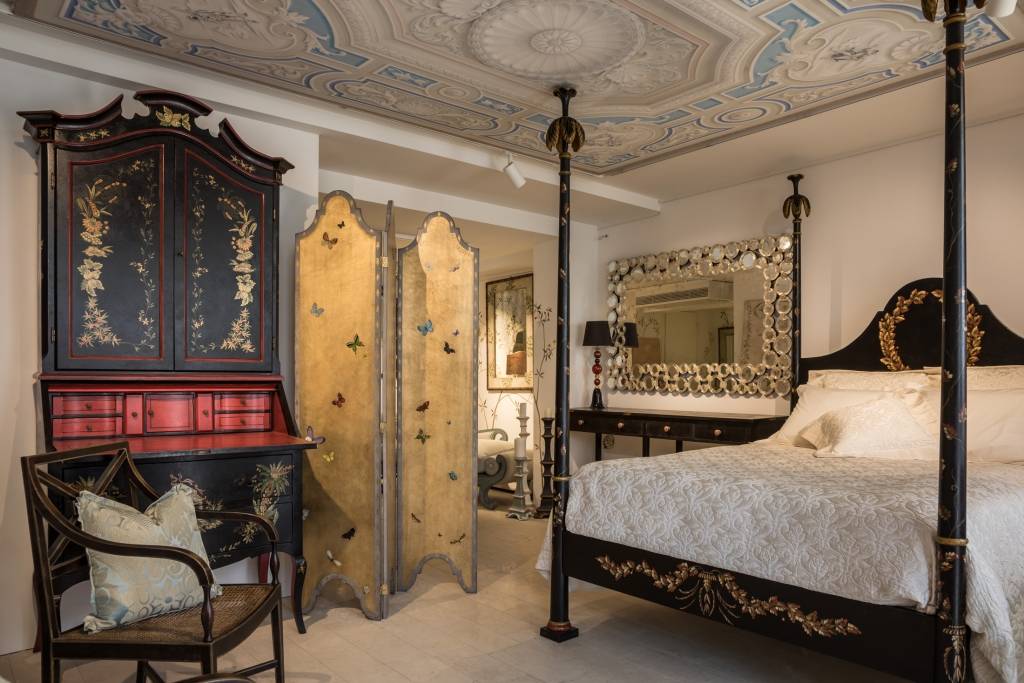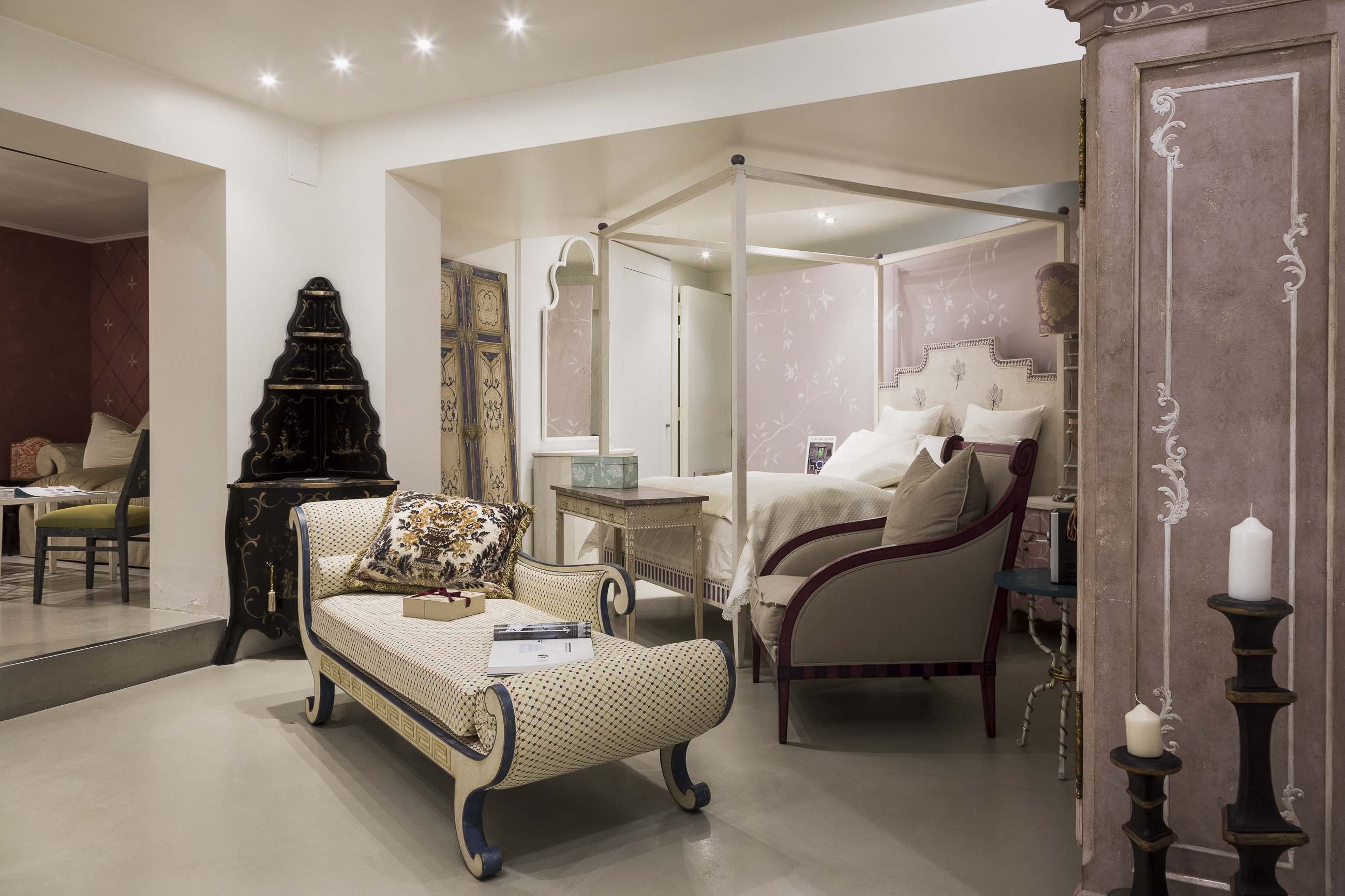 Bedrooms by Porte Italia | Porte Italia merges old-world Italian design and modern aesthetics to craft the only existing hand-painted furniture fashioned in the 18th-century Venetian style. The interior design brings to life the rooms' original features with oriental influences inspired by Venice's traditions and history. Touches of modern elements contrast the classic Venetian style.

What inspired your passion for interior design?

My passion for interior design was born when I was 11. I have always been very creative, and even as a child I enjoyed showing off the furniture at home and decorating my bedroom!
How do you determine the artistic direction for your interior décor projects? Do you have a preferred style(s) you tend to follow?
Basically, I don't like trends too much, but I aspire to create timeless interiors. My style can be defined as contemporary classic, but any style requested by clients is an exciting challenge for me to complete in the best way.
What are the key elements when designing a bedroom, in your view?
When I design a bedroom, the first thing I study a lot are the paths, the natural lighting, finding the right position for the bed both from an aesthetic and also from a health point of view (better with the headboard to the north!). Select the right neutral colour palettes, some decorative objects and you're done! I always try to design bedrooms that are places to live and not just spaces for sleeping, by creating sitting areas, TV areas, study or make-up units.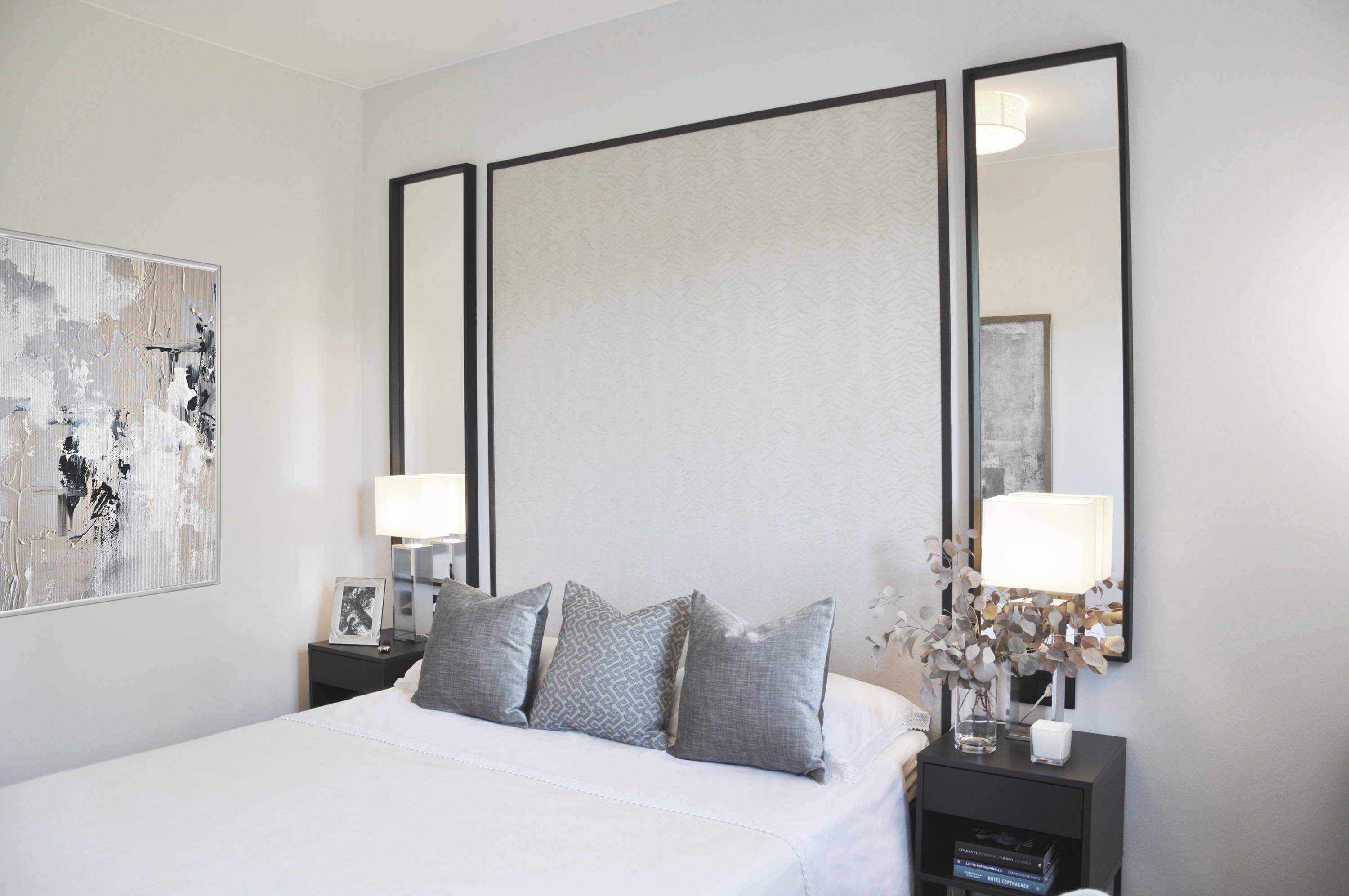 Bedroom designed by Ilaria Campagna

How important is quality bedding for you?
From the aesthetic point of view bedding is very important to give the final touch to the bedroom! But looking at the health and emotional aspect, I always recommend choosing the bed linen very carefully, paying attention to the quality of the fabric. If we consider the effect of skin contact with a quality and refined fabric like a modal, or an Egyptian cotton, you will understand how important it is to sleep well!
Could you describe a recent project you feel particularly pleased about?
Two of the most interesting projects I'm working on this year are a castle in Tuscany that will be furnished with classic and contemporary furnishings; and a villa in Morocco that will host a fusion of western and oriental style, always in a classic contemporary key!
Based on your experience, what is the best decorating advice you can offer someone? Would you be able to share with us some of your key styling and designing tips when it comes to using patterns, colours and textures?
Always choose few objects but well thought out for your interior. Place them according to geometric patterns. If it does not seem easy, let's copy the layout from magazines or online photos! As for the colours, follow the 3 colours rule! Neutral tones for the box (walls, ceiling and floor), neutral tones (tone on tone or contrast) for the furnishings, colour or prints for details (a wall, an armchair, cushions, etc.).
We would like to extend our gratitude and thank Ilaria for the interview and for sharing images of her design work.
Discover ACASA art and design
inspired collections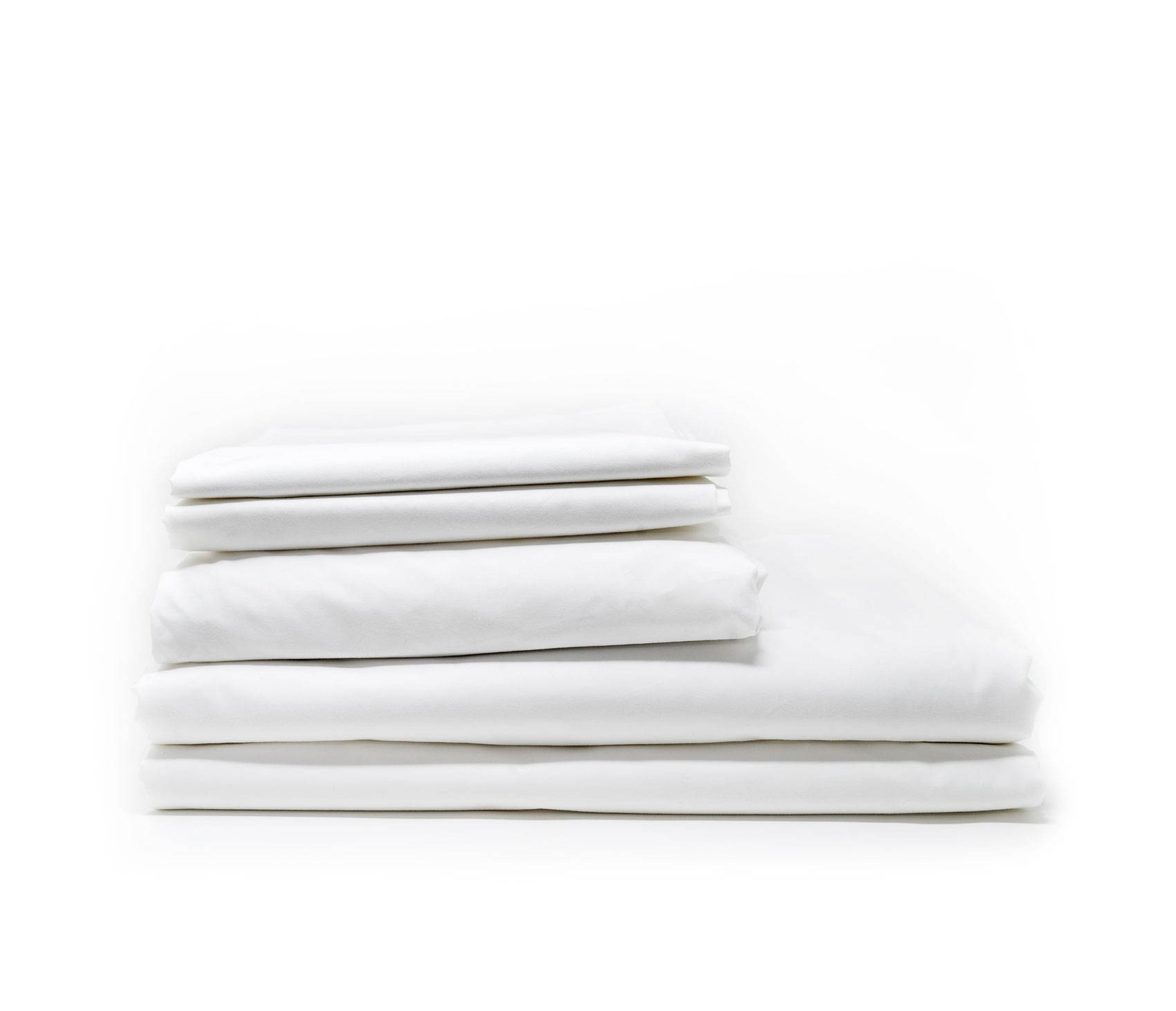 Bring The 5-star Hotel Experience

Into Your Home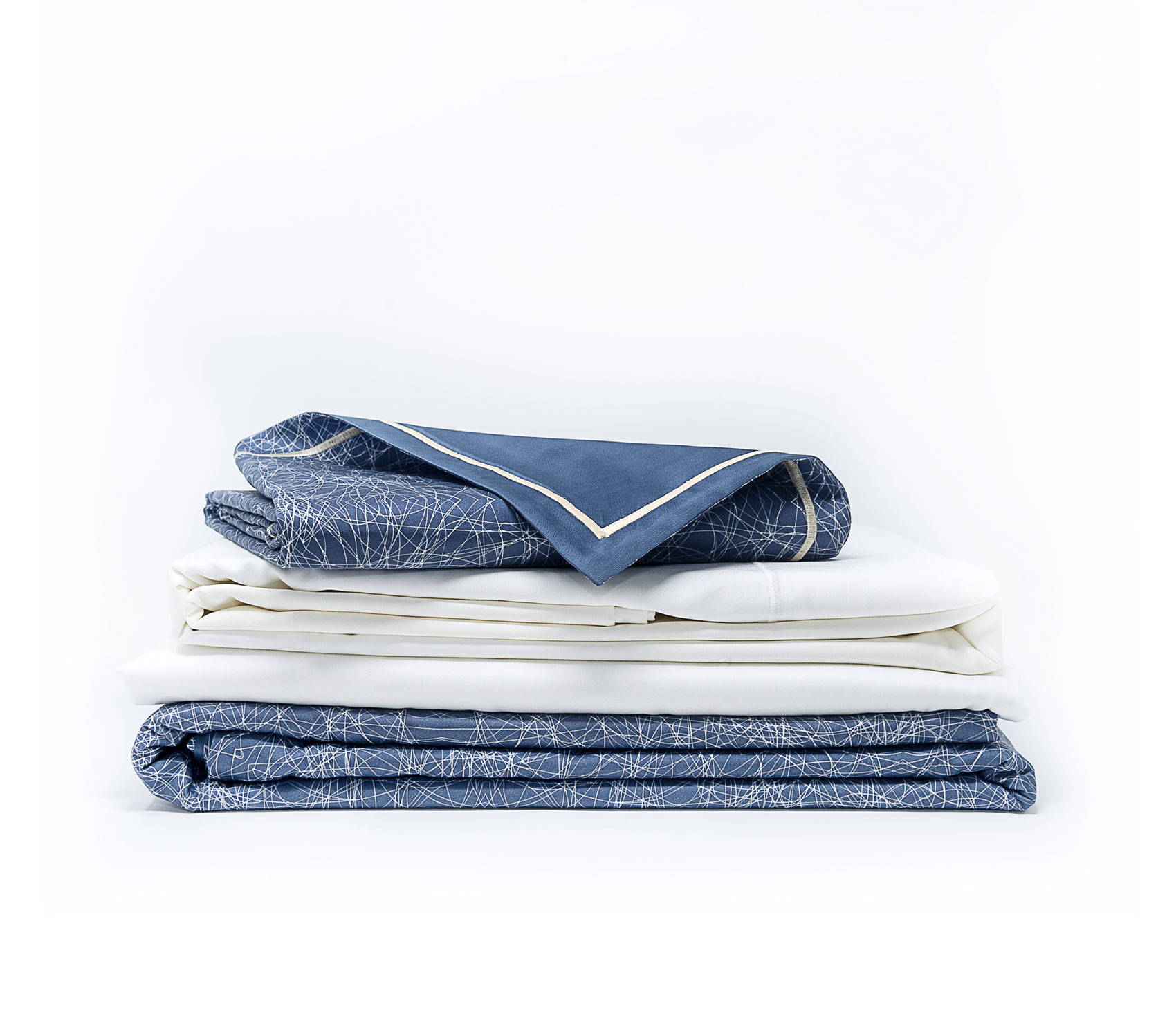 MAKE YOUR BED AN OASIS OF LUXE COMFORT AND MODERN DESIGN