At ACASA, our mission is to offer premium quality and timeless bedding -- at an affordable price. We want you to slip into your sheets at night and to sink into that ahhh feeling, where all of your cares fall away. We offer a selection that caters to art and design enthusiasts and to minimalists alike. Give us a try. We know that you will enjoy your shopping experience.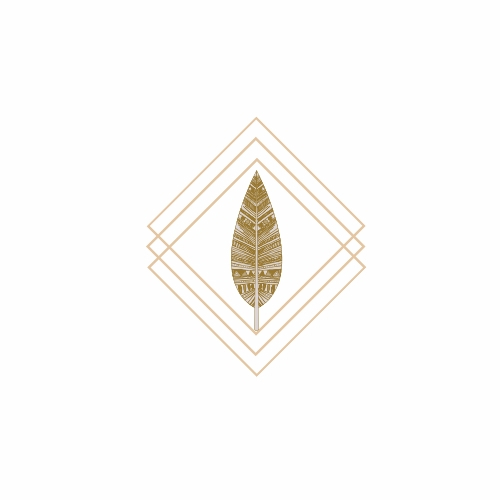 5 REASONS TO CHOOSE ACASA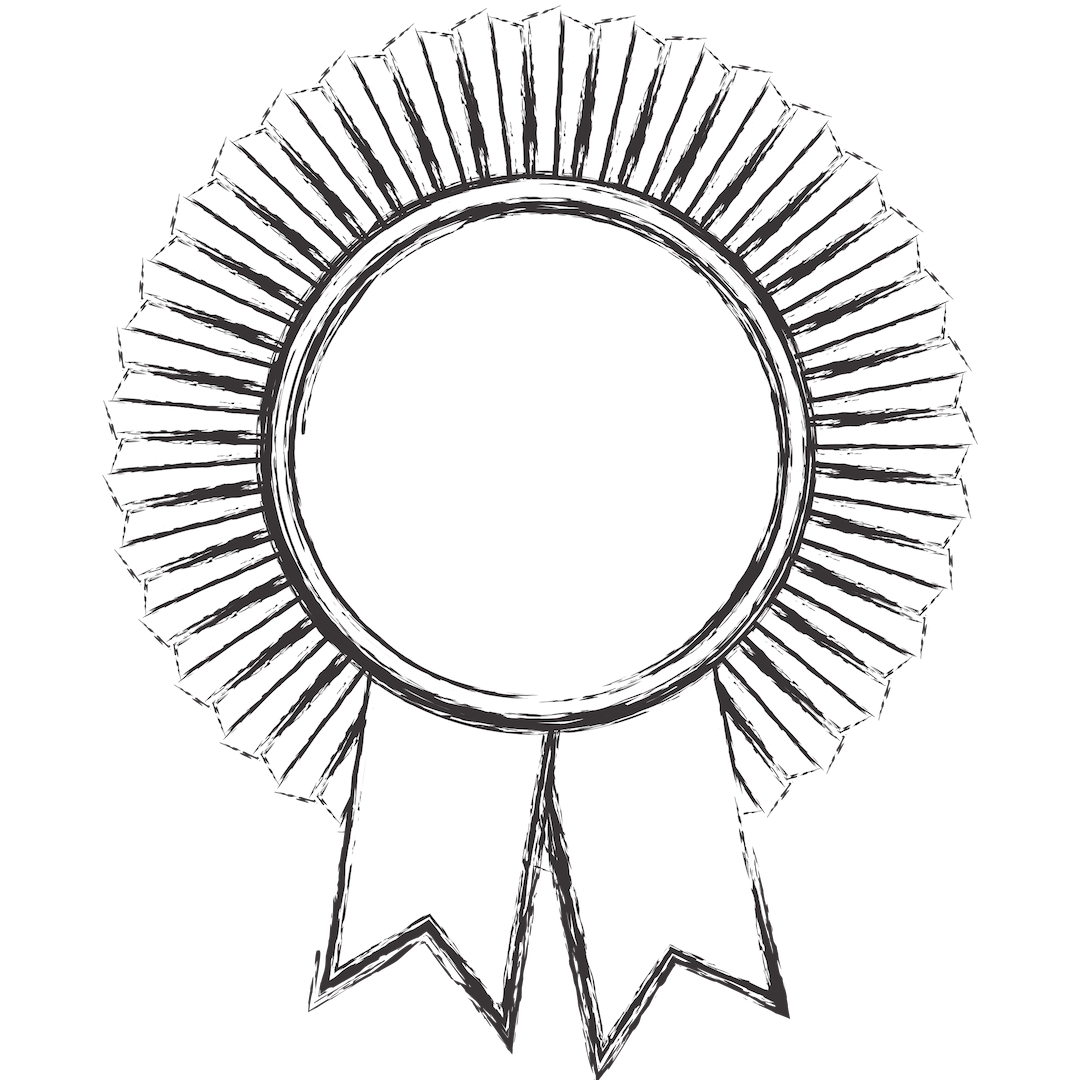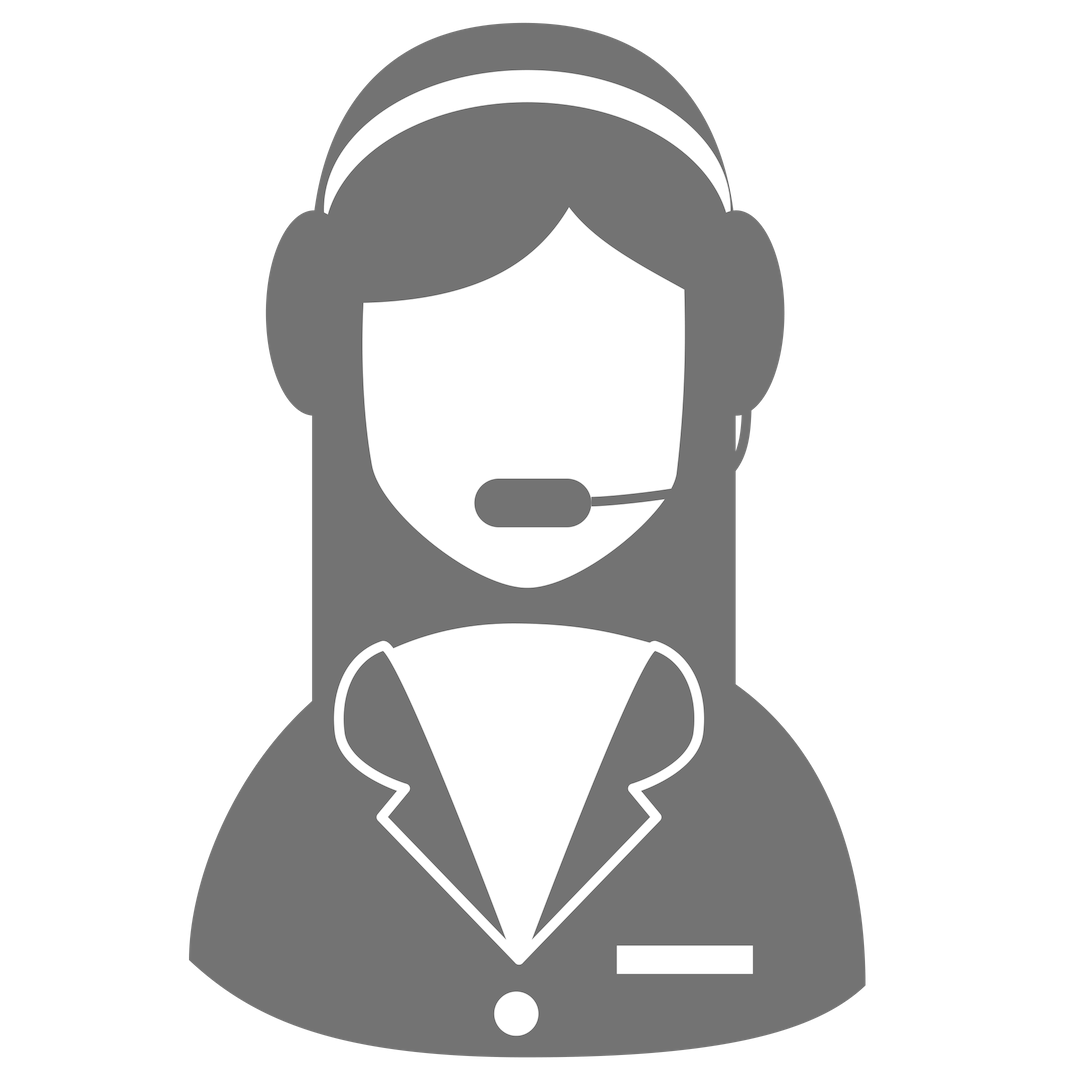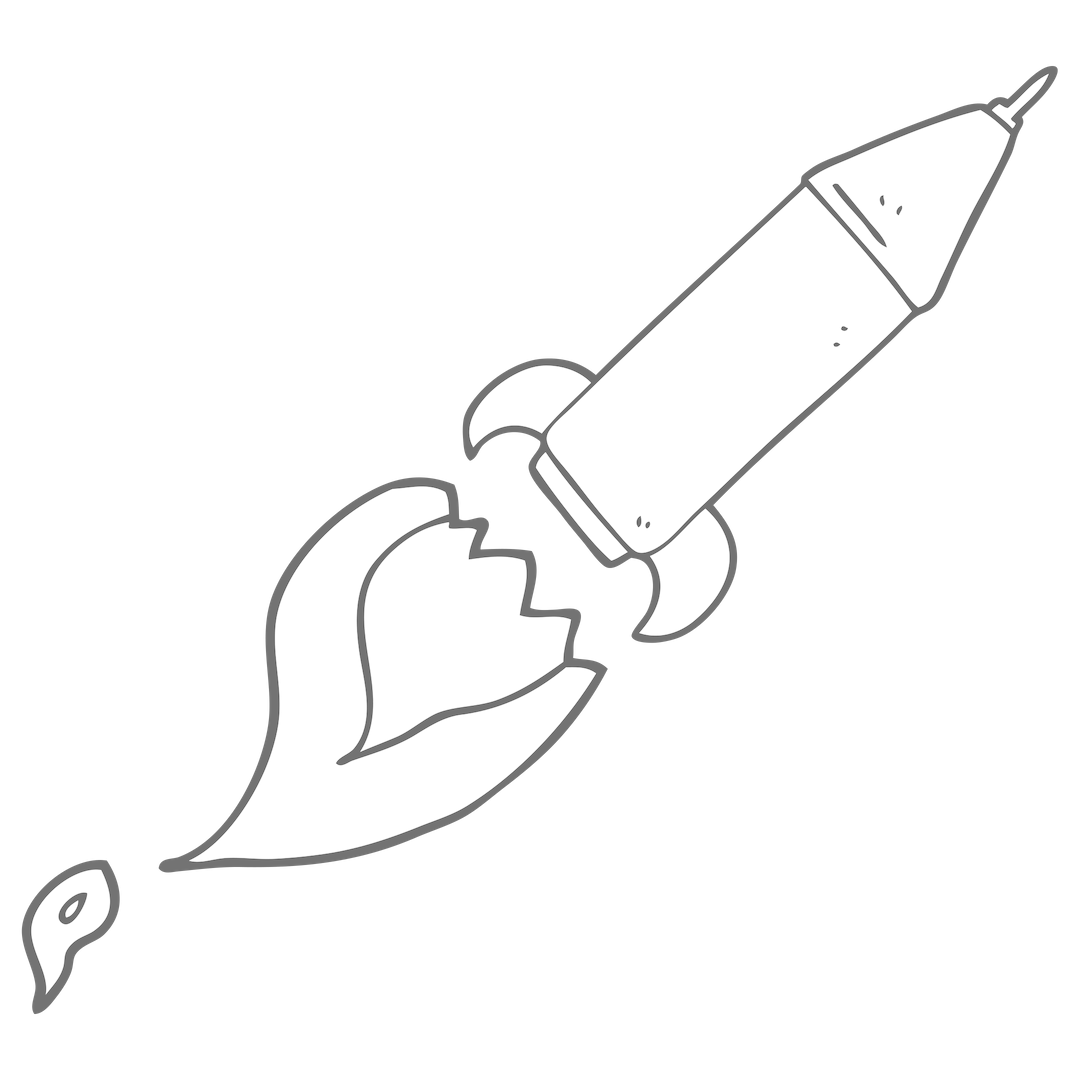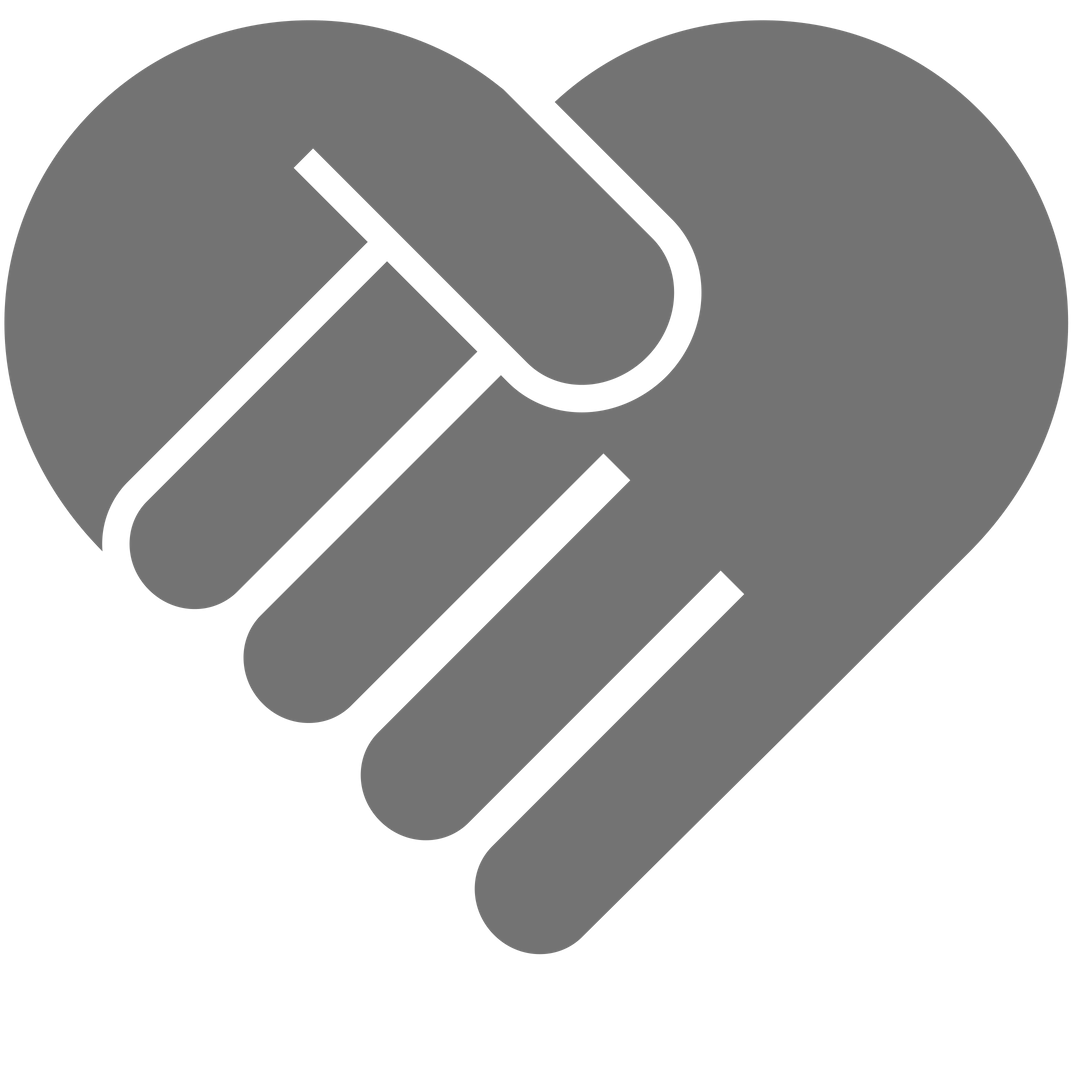 White Glove
Customer Care

Our approach is to deliver beautiful bedding essentials and offer best value for your money. We eliminated all costly intermediaries that drive wholesale, distribution and retail fees, passing these savings directly to our customers. By partnering directly with the best factories and selling directly to you, we offer exceptional products at a lower cost than other premium retailers.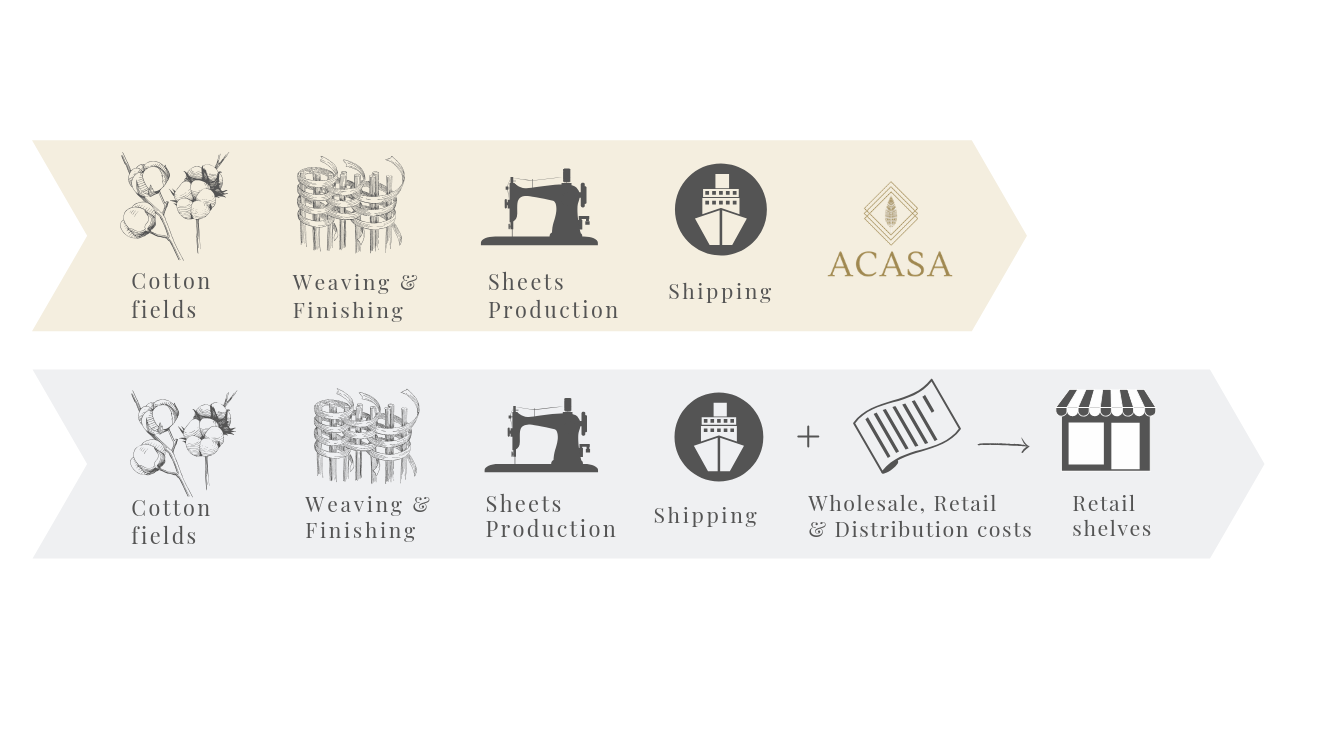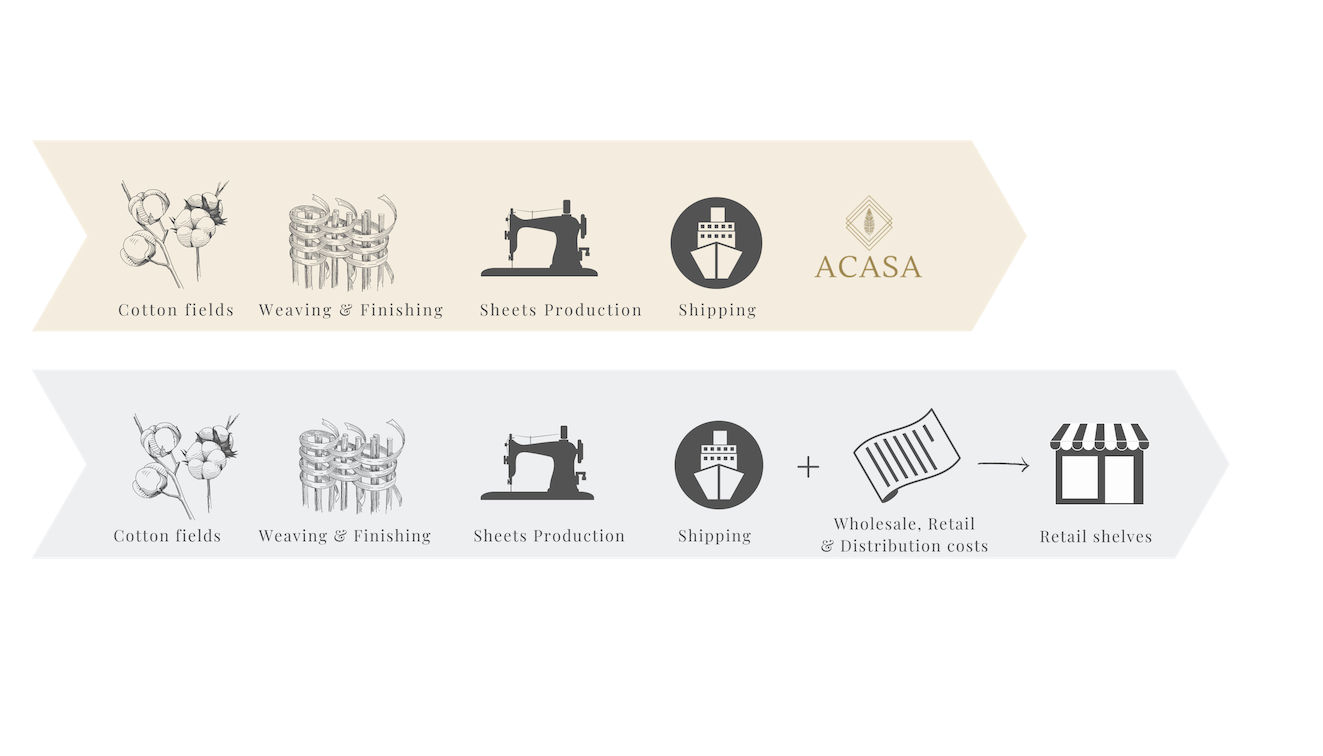 Want to know the secret to incredibly comfortable sheets? Combine noble materials with expert craftsmanship. The result? A wonderful night of sleep. What drives the quality of bed linen? Thread count is an important consideration - but not the whole story. The quality of the cotton, the type of weave, the feel of the fabric, and the nature of the finishing process are also key features of quality.
Decor accessories such as blankets and throws can add a personal touch to enhance an existing color scheme and introduce extra visual interest, textural contrast and sharp accent colors. ACASA blankets are made of sustainable and natural materials. The throws and full size blankets are styled and manufactured in Europe.