Thoughtful gifts newlyweds will love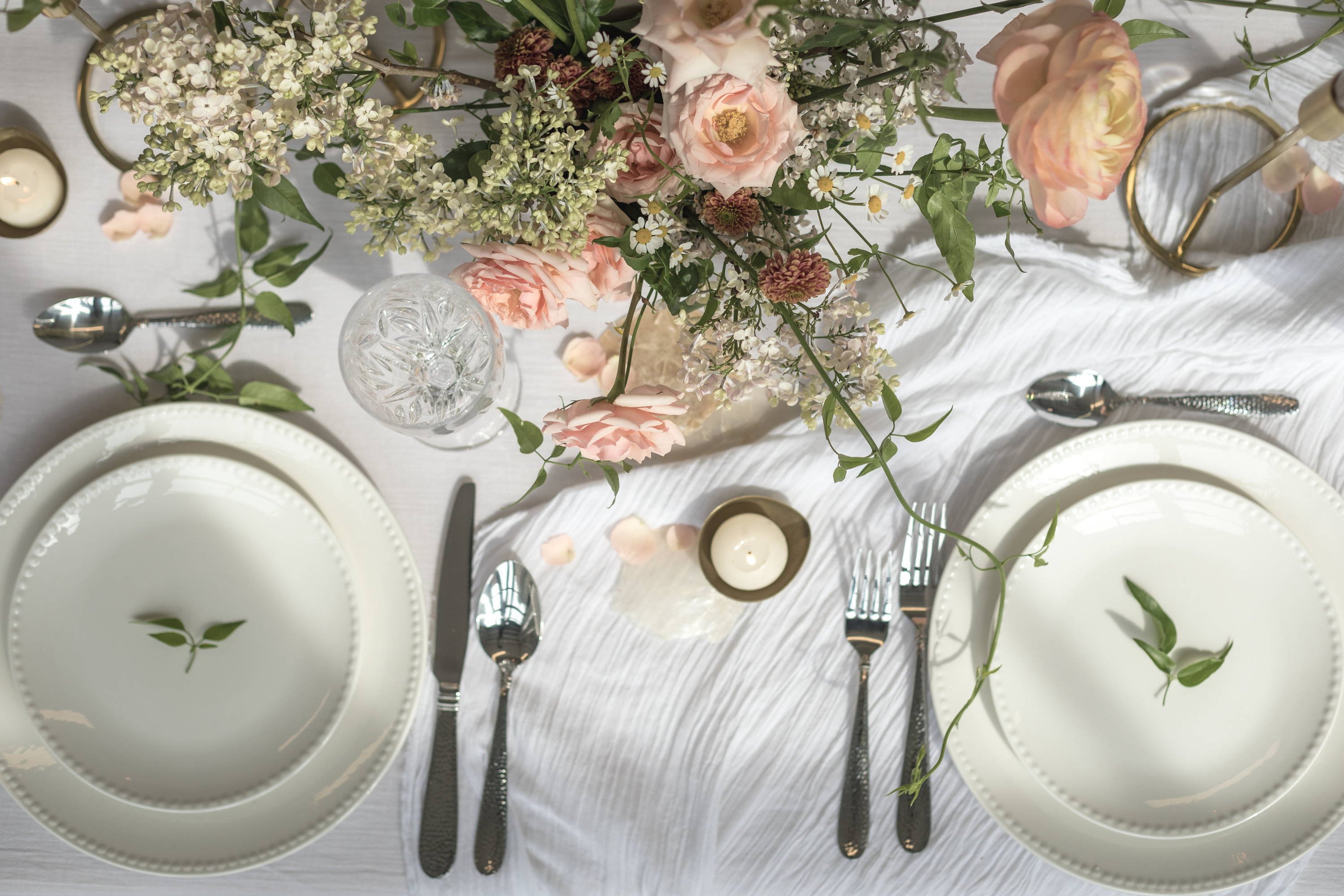 Before anyone walks down the aisle comes the exciting and tricky task of selecting wedding gifts. It can be a real struggle, thinking of the perfect present for that favourite couple. Some couples have registries, others don't. And going off registry in search of something more personal can be a gamble. If you decide to go this route and pick a gift yourself, we've identified a few creative options certain to please the newlyweds.

A new spin on traditional wedding gifts
Traditional wedding gifts play a huge part in cultures all around the world. Kitchen gadgets, home decor, and his-and-her gifts are just a few examples. These gifts should be practical items that will help the bride and groom in their new life together. Here are a couple suggestions:

1) Every newlywed couple deserves a fresh set of sheets and bedding. A luxury high-quality bedding set is an excellent choice for a wedding gift since it represents both practicality and beauty. It will add comfort and style to the bedroom, and last for years. ACASA offers a bedding selection that caters to both design enthusiasts and minimalists alike. The sheets are made of 100% long-staple Egyptian cotton by expert craftsmen in Europe. Help the couple start their married life with their best sleep yet.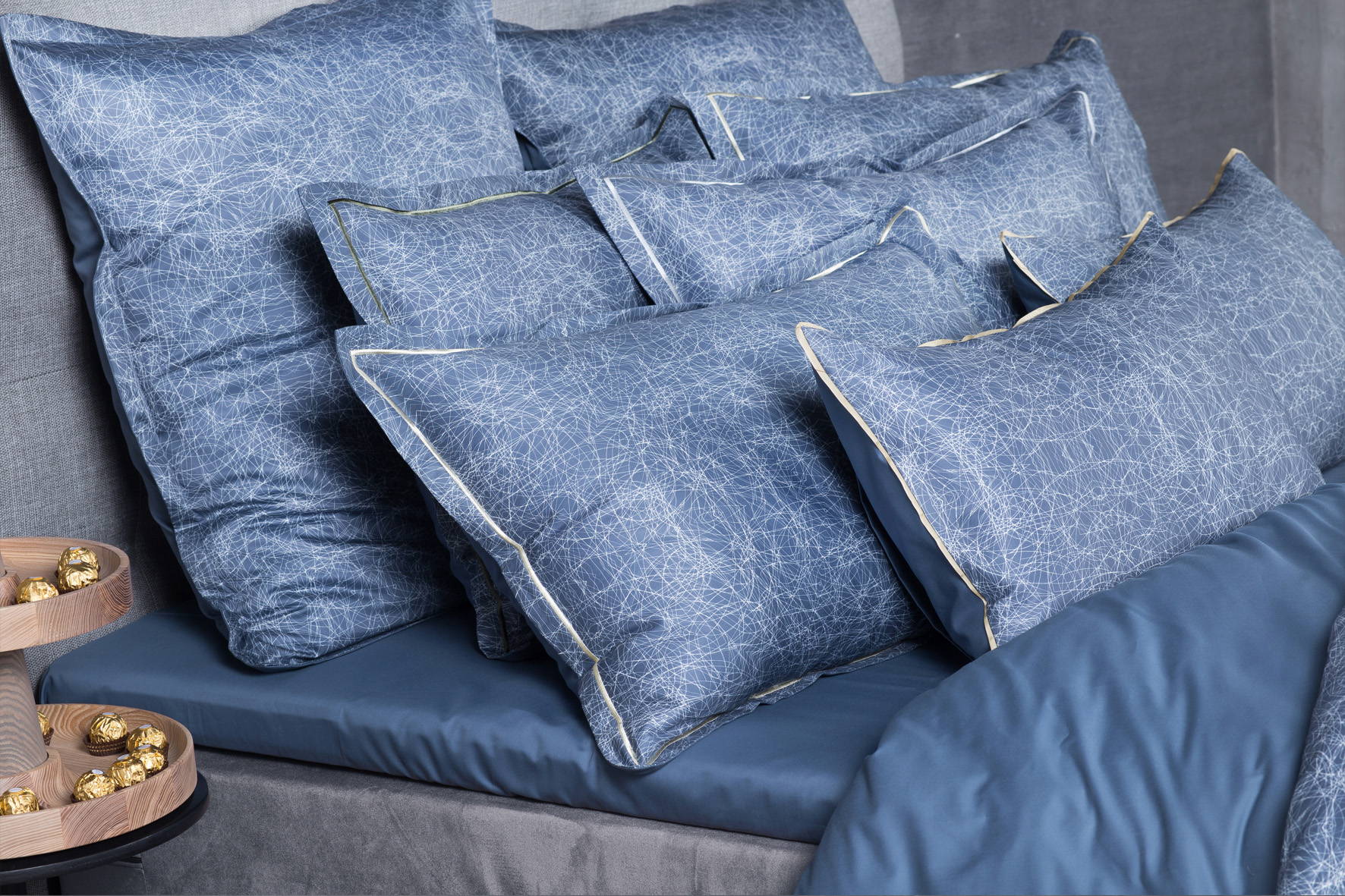 ACASA Essential Sateen Sheet Set, Kaleidoscope Haze Design

2) A wine cooler is a classy gift that will please almost any couple. Not only will it help organize and optimize their refrigerator space, it's ideal for storing bottles long term – especially useful if the couple likes collecting vintages. If you want to learn more, New York Mag has compiled a comprehensive list of the best wine coolers and fridges according to sommeliers and winemakers.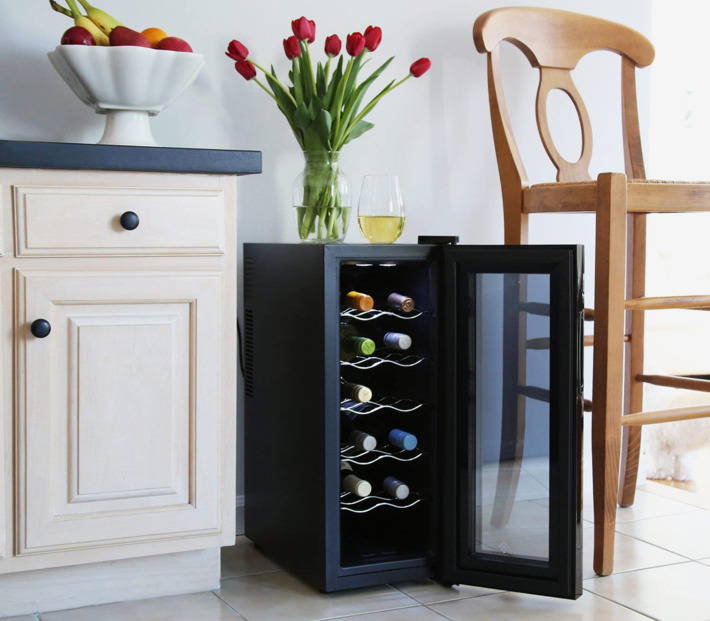 Ivation 12 Bottle Thermoelectric Red and White Wine Cooler
Alternatively, gift the couple an experience
With the plethora of options available, giving an experience has never been easier. You can even find a gift that packs several experiences they'll love into one. For home chefs, adventurists, spa fans – you name it – there are group classes, excursions, subscriptions, and weekend getaways, all offering the possibility of fun times they'll never forget. Search for options in your region or in the area where the couple is planning their honeymoon. Here's just a few popular suggestions:

1) Secluded in a forest just east of the Silverado Trail in Napa Valley, Calistoga Ranch is a sleek, sexy hideaway for lovers. Private cedar-shingle guest lodges on a 157-acre compound were built to disturb nature as little as possible. Suites are spacious and airy, and equipped with fireplaces, mineral water tubs, and open-air garden showers. The Ranch Bathhouse overlooks Lake Lommel and offers buttermilk baths, mud baths, outdoor massages with walnut oil, and a natural thermal mineral pool. Nearby activities include golf, winery tours, and hot air balloon rides.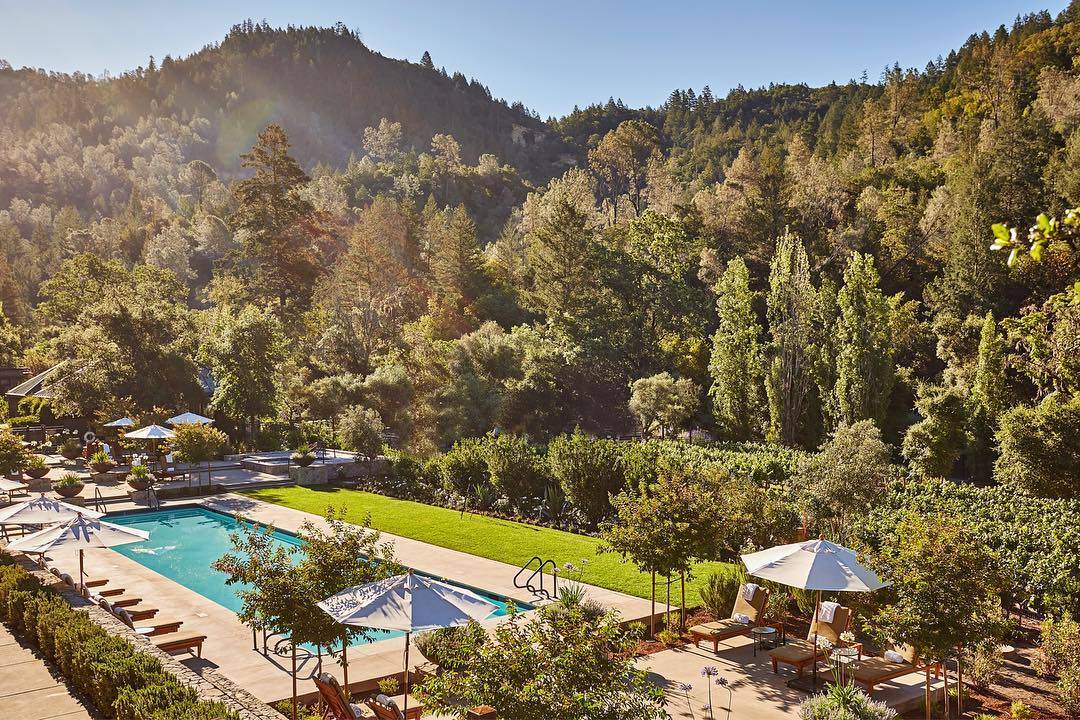 Calistoga Ranch, California, US

2) Windermere House is known as the "The Lady of the Lake." This iconic Victorian landmark has proudly stood over Lake Rosseau since 1870, offering guests spectacular views and lasting memories. As Muskoka's premiere hotel and resort, accommodations include 56 luxury rooms and suites, as well as the private, four-bedroom Windermere Cottage with its historic charm.
Windermere House, Ontario, Canada

3) Wine-tasting tours in Italy or France help visitors discover the cellars, meet the local producers, and learn about the passion that goes into each bottle. Both countries are all about wine, food and gorgeous cities where romance reigns. Usually the tourists get to enjoy a traditional lunch at a winery and explore the area at their leisure. There are a million and one options for wine tours in the region, but for a honeymoon, they will want only the best: pick an all-day tour with a small group, and let them settle in for one of the best days of their life.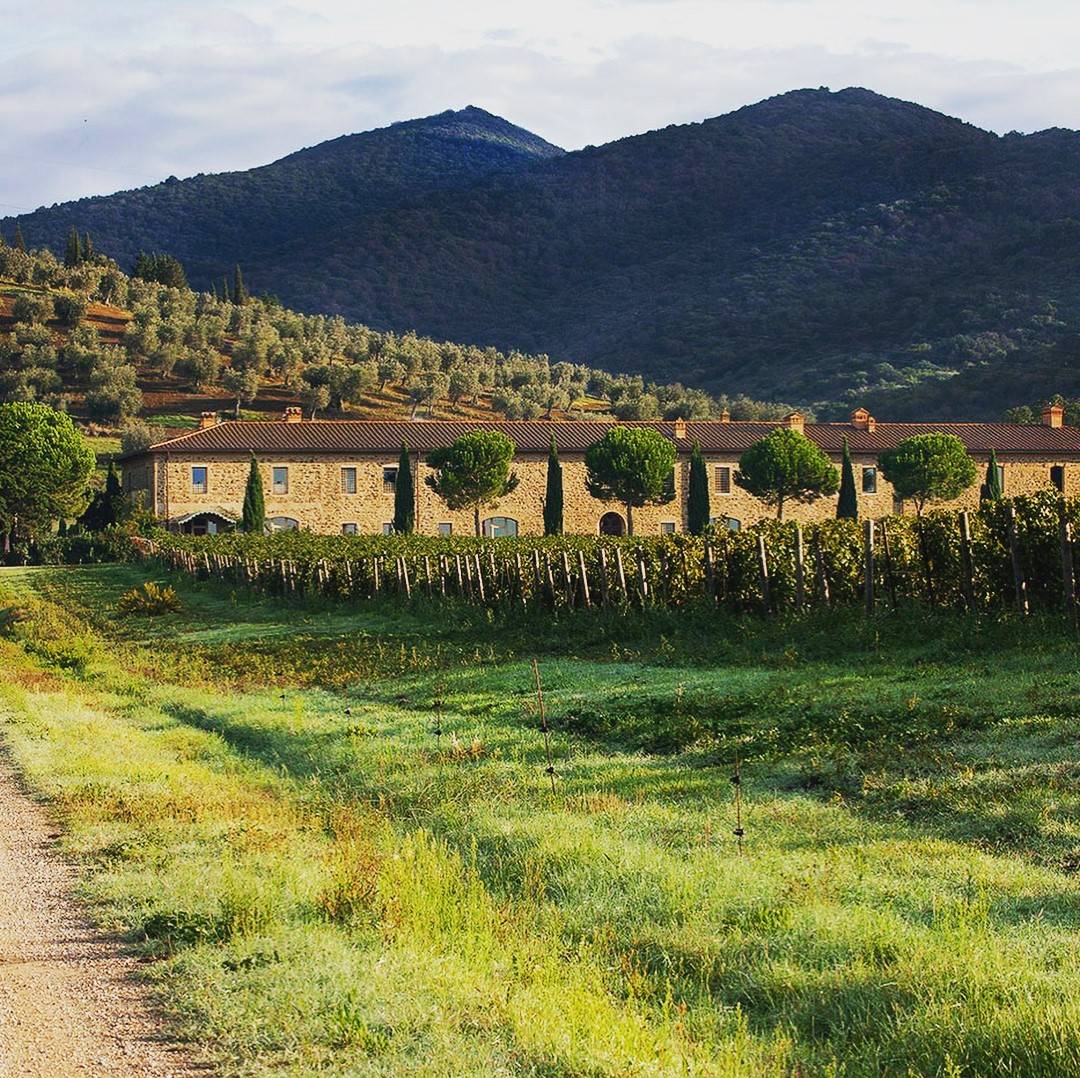 L'Andana - Tenuta La Badiola, Tuscany, Italy

4) Have you heard of perfume-making workshops in France? You can find perfume workshops in various cities throughout France, including Grasse, Paris, Nice, and Eze Village. Participants learn to mix various scents and essential oils with the guidance of a perfume expert in order to create (and bring home) a perfume that really expresses their personalities.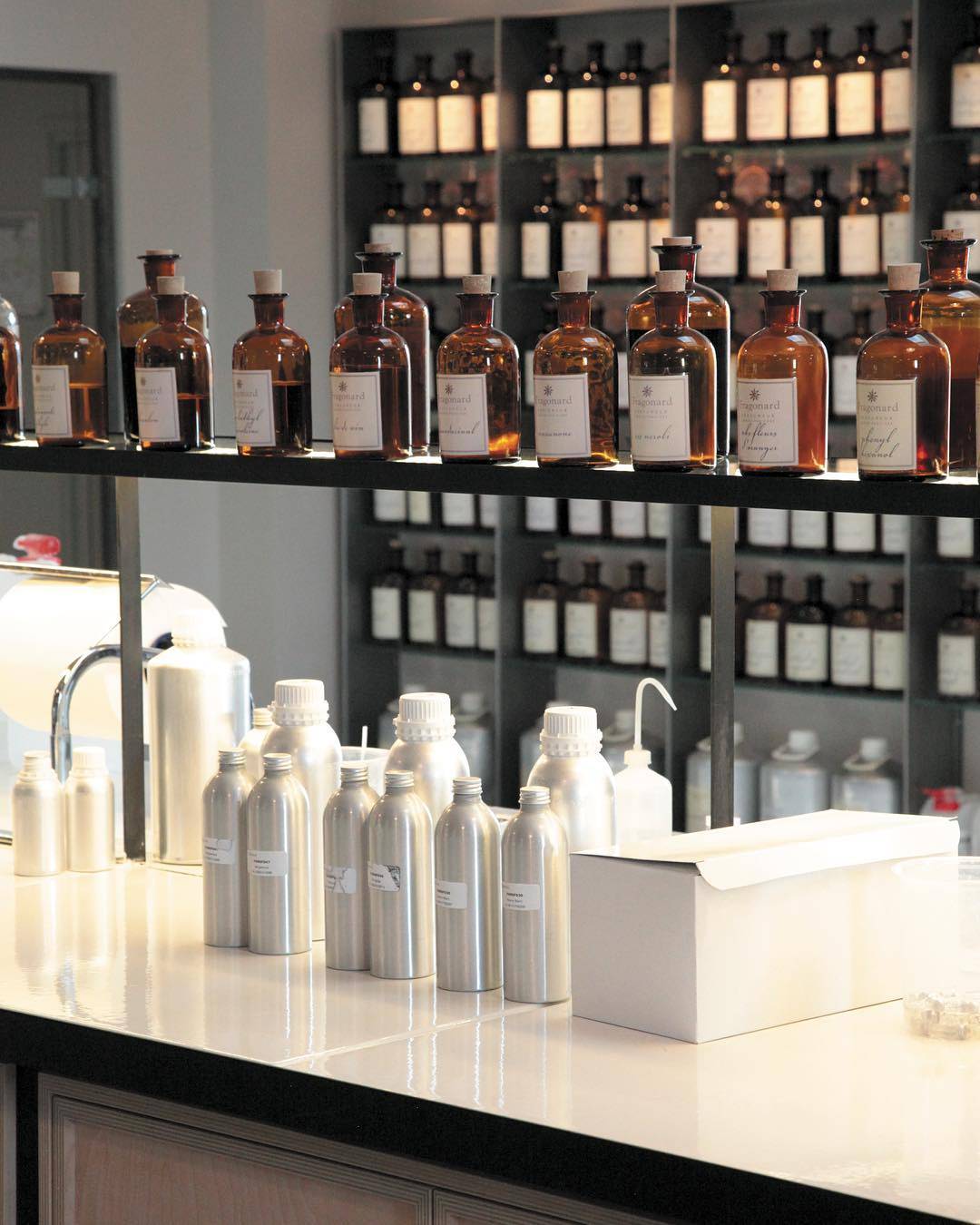 Fragonard factory, Grasse, France

5) Want your gift to be a real surprise? Check out Pack Up + Go's "Gift a trip" offering. Pack Up + Go revolutionizes travel by using surprise to encourage the pursuit of wonder, spontaneity, and exploration in each of their travelers. This is how it works: the couple will be asked to complete a survey and based on their answers the company will plan the trip. The service covers accommodation, a curated list of recommendations for everything from cafes to nightlife to rainy day activities, and the cost of activities based on the available budget. Note that all trips are within the United States.
If you would rather give the couple some control over their experience, you may want to check out Cloud 9 Living and their unique gifts that cover adventure, relaxation, and everything in between.
Leave a comment